1. PROTECTION AND SECURITY OPERATIONS
TTI-OPS has joined skills and resources to provide high end services in the field of international security. We have offices in Eastern Europe, Africa, Middle East, North and South America, places to protect our customers interests and our clients' valuable assets even through harsh conditions and high risk areas like Afghanistan.
The profile of our employees talks the best about us: ex-officers and NCOs in units of European and North American special operations units for more than 10 years. We have operational experience in scenarios like Djibouti, Somalia, Congo, Central African Republic, Ivory Coast, Senegal, Rwanda, Iraq, Saudi Arabia, Kuwait… We've been working for British and American companies in private security operations in recent years in Iraq and Afghanistan, where we worked with several companies and the US Army Corps of Engineers.
Operators chose our stringent criteria: all are multilingual, with psychological profiles selected for their equilibrium, loyalty, availability and devotion.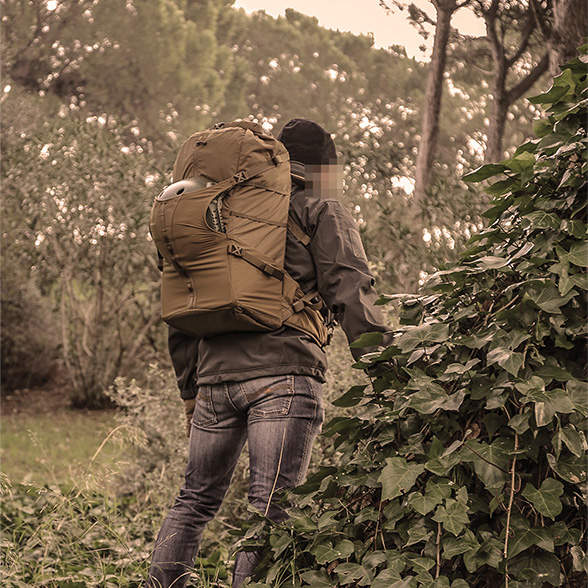 2. PERSONAL SECURITY DETAIL
We are able to ensure your physical security, in travel and in workplaces in any condition by our own means or in collaboration with local companies.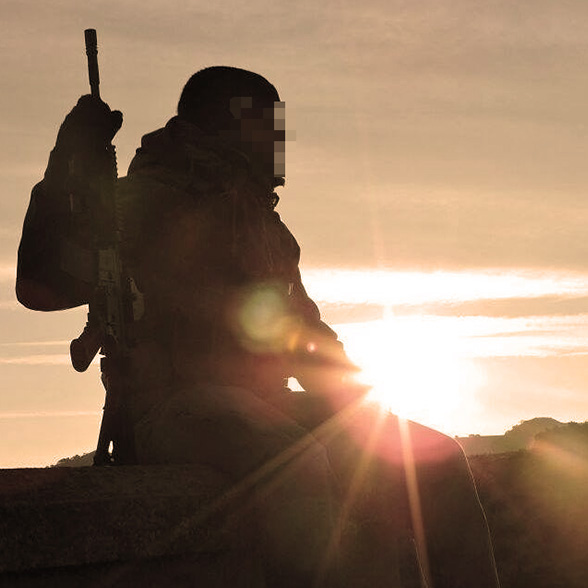 3. EXPAT EXTRACTION SERVICES
In the last years there have been demands for extraction of expatriate staff, by being wedged in conflicts that have and unanticipated rapid evolution.
Attacks in Bombay (2008), the Arab revolts in Tunisia (January, 2011) or the wars of Libya (2011) and Syria (2012) are some of the scenarios in which our staff have advised and managed the extraction of multinational workers, journalists and families left isolated.
To meet future goals, we have improved, based on our own field experience, special procedures for these situations. Wehave agreements with air carriers able to put aerial resources available for us anywhere in the world and in record time.
4. ANTI-PIRACY MARITIME SECURITY
Our highly trained teams accounts for more than two years of experience operating in Djibouti and our location in the Seychelles are at your service.
We can protect your ship navigation and underwater maintenance. Our expertise in maritime operations and consulting is contrasted through countless successful operations in ships and oil offshore platforms protection in Africa and the Middle East.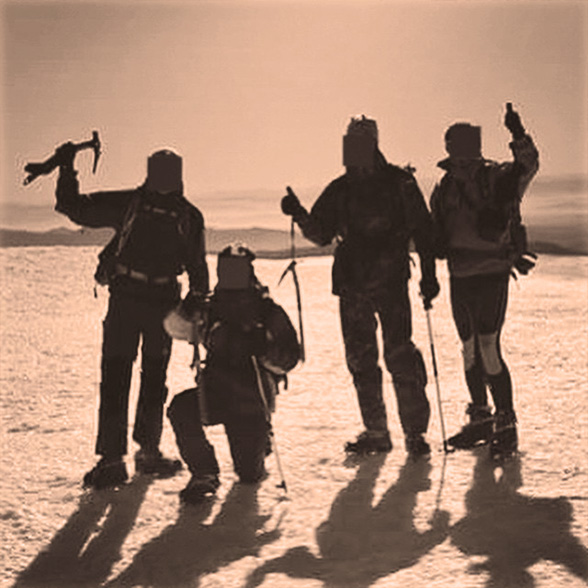 5. INDUSTRIAL SECURITY AND RISK CONTROL
◦ Industrial espionage control
◦ Safety reports on key people
◦ Monitoring production processes
◦ Chemical and environmental protection
◦ Waste management (industrial, urban and health)
◦ Fire Fighting Operations
◦ Risk management
◦ Safety supervision of commercial sectors abroad
◦ Online and digital security services