OUR CLIENTS
Our confidentiality policy and the areas in which TTI-OPS operates do not allow us to disclose the identity of our clients. This is our first rule, the protection of your identity. We can say we've got among our clients governments, NGOs and corporations worldwide.
If any of your needs was not reflected in this dossier, please contact us to provide a taylor made feasibility proposal.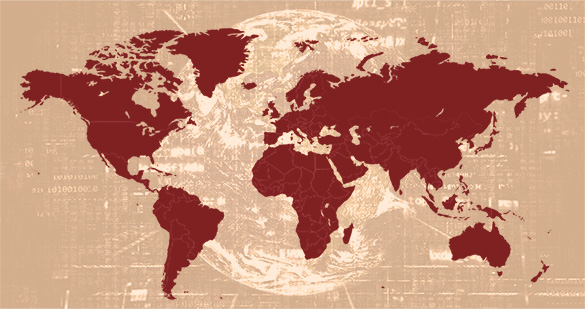 GOVERNMENTAL
Governments, Ministries and Dept. of State.
City Councils, Autonomous Governments and Provincial Councils.
General Directorates and State companies of strategic consideration.
INDUSTRIAL
Infrastructure
Chemical plants
Mining and raw materials research
Food
Military industry.
CIVIL PROTECTION AND MEDICINE
Civil Protection, Firemen.Land and maritime rescue.
Medicine and paramedic Special teams.
International Cooperation and Humanitarian Aid
NON-GOVERNMENTAL ORGANIZATIONS AND HUMANITARIAN AID.
UN dependent Organisms.
Development & Cooperation Government agencies.
TOURISM
Tourist areas. Hotel facilities.
Theme parks.
Malls.
PEOPLE AND GOODS TRANSPORTATION.
Air, sea and land transport companies
Port and airport facilities.
Highways and railways.
ARMED AND SECURITY FORCES
Land, sea and air Military units.
Police departments, protective equipment, intervention units.
Intelligence service.
DIPLOMATIC
Foreign embassies and consulates.
Delegations and Chambers of Commerce.
International press, TV channels, radio and print media.
PRIVATE SECURITY
Surveillance companies, funds and personal transportation & protection.
Private investigation agencies.